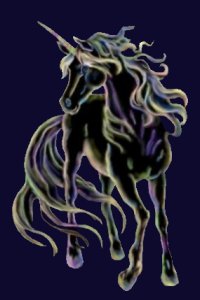 There is plenty to see and do here in my humble Web Home. You can wander around yourself or click the links in this intro for a quick jump to some places like famous Georgia Folks, my Titanic pages. Maybe something to make you smile at the funny pages. Learn a little about the state of Ohio. See our wedding album. If you have a minute, sign my slam book!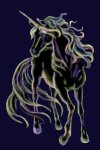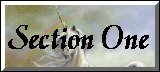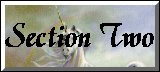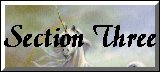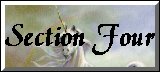 Click on Roark's Birth Certificate to go and adopt your own unicorn!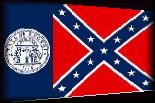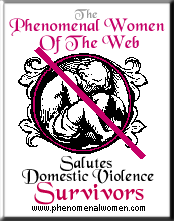 ---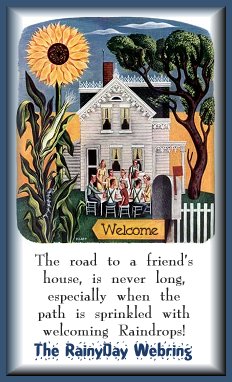 Click HERE to return to first page.